The following are things I am still new at
These things consist of website logos, and icons for you desktop and programs. Logos/Text is only 7 dollars, and icons are only 50 cents!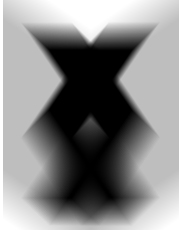 My logo
This is just something I was playing around with.

This is a logo that I created for a school.
You can view what he thinks of it in my feedback section.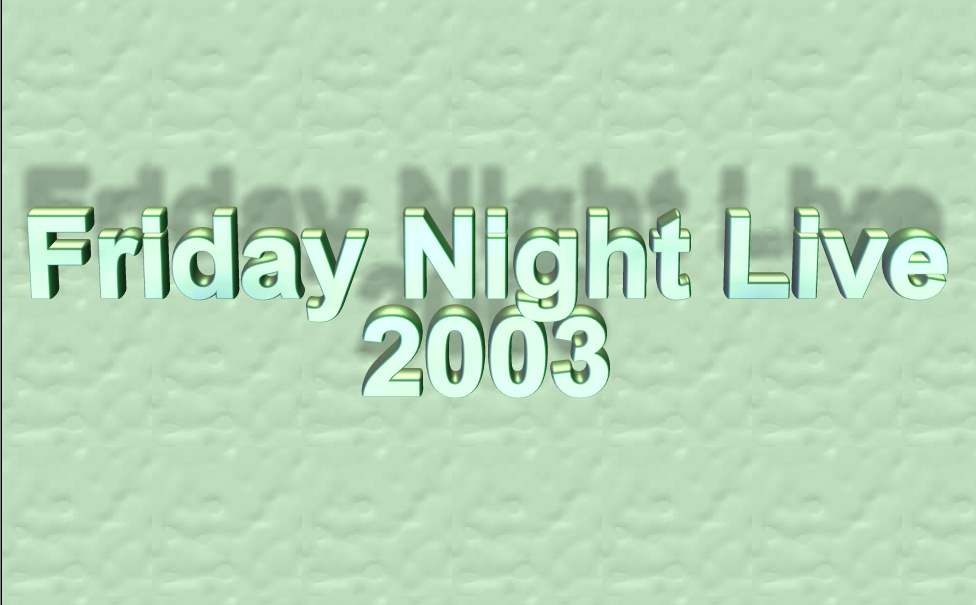 This is something a created for a friend
If I make a logo for you, feel free to ask me for a revision, or another version of the same logo. Below is an example.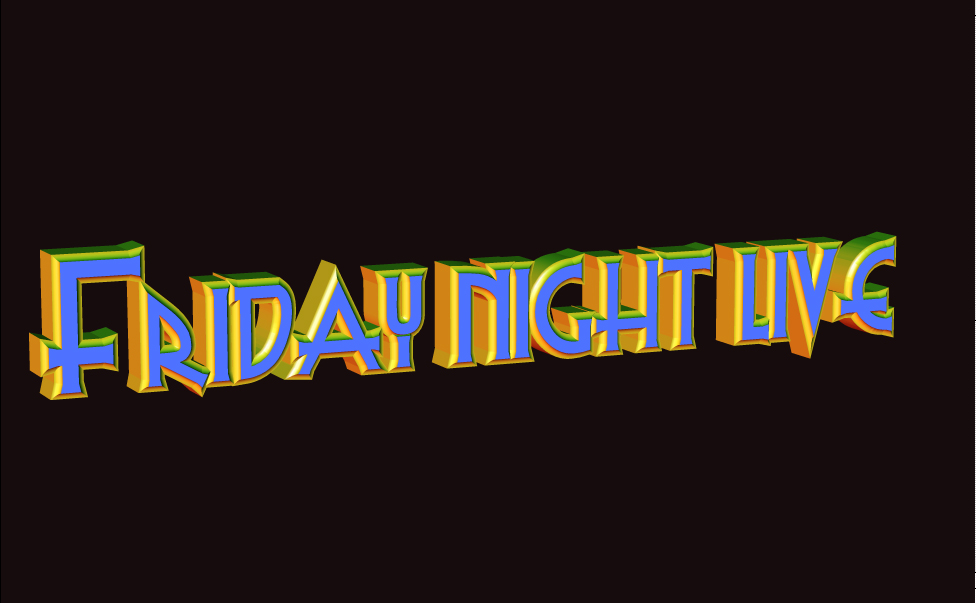 This is the second example
You can choose your own text and colors.

If Tractor
Icon I made for a friend.

Password creator
Logo I created for a friend.

White space Assassin
I didn't make this Gif, but I did inhance it, and make it compatible with AIM.